Insights
Springfield athletes get down and dirty for charity!
A team of intrepid athletes from Springfield Solutions will be getting down and dirty to raise money for charity.
The team, called 'I can't believe it's not muddier', will be taking part in Tough Mudder which takes place on May 20th at Belvoir Castle near Grantham.
The team will be raising money for Paul for Brain Recovery – a Hull-based charity set up by Paul Spence to support people recovering from a brain injury – and Macmillan Caring Locally.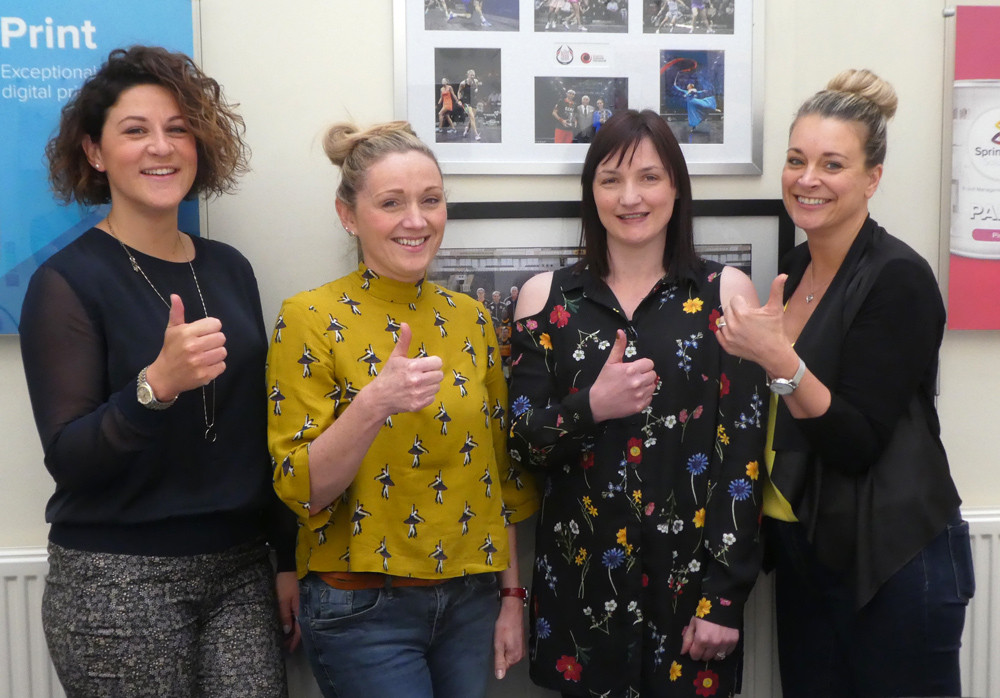 Tough Mudder is a 10 – 12-mile mud and obstacle course designed to drag contestants out of their comfort zone and by testing their physical strengthen, stamina and mental grit. The challenge emphasises teamwork, camaraderie, and achievement.
In all, 11 people from Springfield Solutions and sister company Eon Visual Media are taking part in the gruelling event, and
hope to raise a total of £500 to divide between the two charities.
Matt Dass, joint managing director of Springfield Solutions and experienced marathon and triathlon competitor, said he was looking forward to taking part.
He said: "We're expecting Tough Mudder to really live up to its name, the course looks pretty intimating. But it is all about teamwork and we all work well together as a team on a day-to-day basis, so we're hoping to come through it unscathed. Hopefully, we'll hit our fund-raising target too, which will make the whole experience really worthwhile."
To sponsor I can't believe it's not muddier, visit http://uk.virginmoneygiving.com/fundraiser-web/fundraiser/showFundraiserProfilePage.action?userUrl=Icantbelieveitsnotmuddier.