Insights
Springfield Solutions Sponsors The Business Day
We are excited to announce that this year, Springfield Solutions are a main sponsor of The Business Day! Following last year's virtual event, The Business Day 2022 will be held in person on Friday 10th of June at Bridlington Spa.
The Business Day is an annual networking event for local businesses to come together and gain valuable insight from a range of speakers during the final event of Humber Business Week.
The event, which will be hosted by Gyles Brandreth, will see over 700 business leaders from across the local region come together to network and partake in breakout sessions hosted by key sponsors of the event.
Mark Lonsdale, General Manager, Bridlington Spa and The Business Day Producer said,
"Whilst hosting a successful virtual event in 2021, I'm delighted that we can Produce an in-person event for 2022, giving leaders from across the region networking opportunities throughout The Business Day."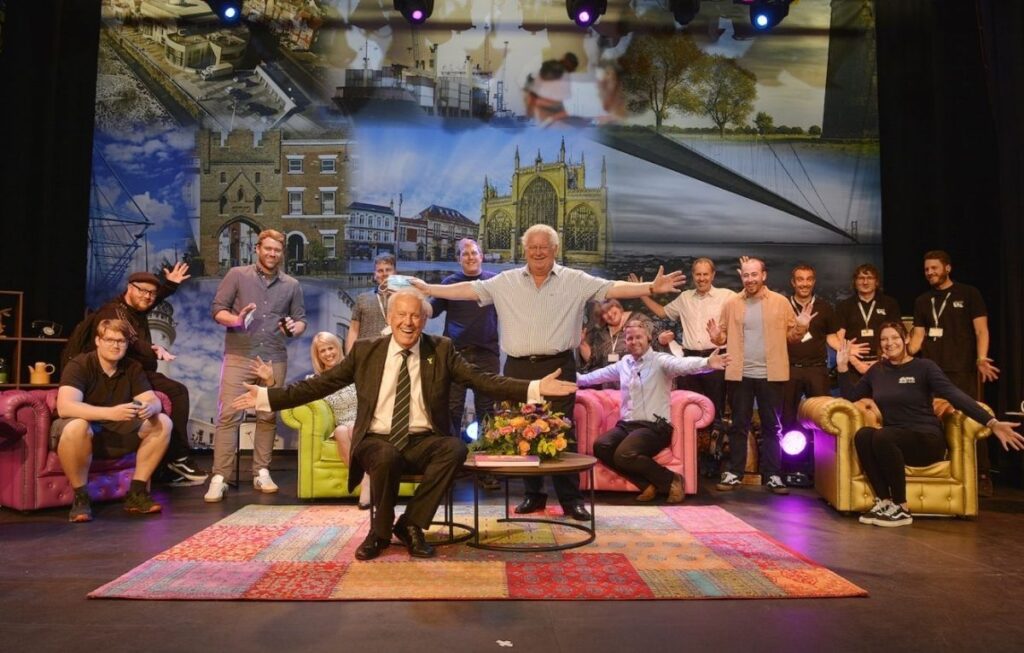 Those attending The Business Day will also hear from a range of inspirational speakers at the event. Including headline speaker Jo Malone CBE, Founder and Director of Jo Loves, economist Noreena Hertz, educational professional Sir John Jones and impressionist Darren Farley.
Following the launch of The Business Day, Event Director Stephen Parnaby, said,
"We are delighted to be returning for an in-person event this year with an incredible line up of speakers and breakout sessions throughout the day, bringing business leaders together for an inspirational day of discovery and insight. We are very grateful for the support of local businesses in helping to make this a fantastic event which is the culmination to Humber Business Week."
To find out more about Springfield's innovative solutions, visit our designated brand management and digital label printing pages and start your digital packaging journey today!