Insights
Communicating Sustainability with Health & Wellbeing Packaging
Are you interested in learning how to communicate sustainability with health & wellbeing packaging and make your product packaging more sustainable? Well, you're in the right place!  
In this article, we'll be exploring the art of communicating sustainability through packaging design.  
Sustainable packaging is not just about reducing waste or using renewable materials (although that's important too!) but also making sure your design is visually appealing and easy to understand.  
So, let's dive in and discover how to create packaging that communicates sustainability while appealing to your customers. 
Best Practices for Sustainable Packaging
Sustainable packaging can seem complex. However, doing your bit for the environment doesn't have to be difficult. 
Eco-friendly packaging can be broken down into three main areas: reducing the amount of packaging used, improving the materials, and communicating sustainability through design.  
Reduce 
This is one of the easiest ways to make your product more sustainable. If you're using too much material, try cutting back on some elements or changing their size or shape so they take up less space.  
For example, by using labels that have lesser material. This results in less waste overall and less material send to landfill! 
Eco Materials
Sustainable materials should be used whenever possible when creating new products; this includes packaging and labels made from biodegradable and recycled materials.  
One example of this may be labels made from PCR (post-consumer resin) or PIR (post-industrial recycled content). This contributes to the circular life cycle of materials, which means less overall waste and increased sustainability.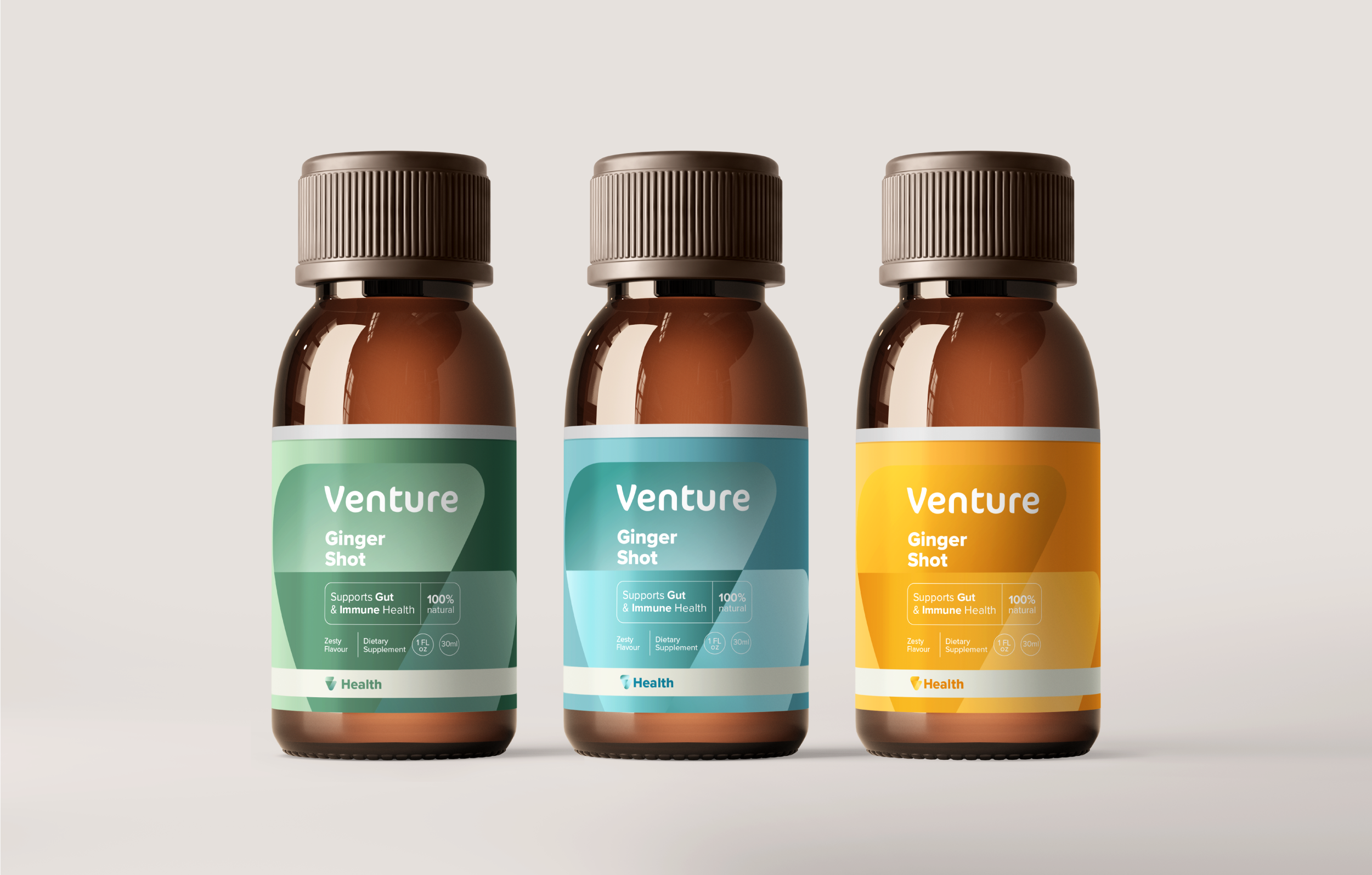 It's also important not only what kind of materials are chosen, but also whether those components can be recycled or reused after the use of the product for example glass jars and metal containers.  
Design Considerations for Health & Wellbeing Products
When it comes to designing labels for health and wellbeing products, it's essential to keep sustainability in mind. After all, consumers who value their health and wellness are often environmentally conscious as well.  
Here are some packaging design considerations to keep in mind when creating labels that communicate sustainability in the health and wellbeing market: 
Use clear and concise language
Be transparent about what your product is made of and how it's produced. Use simple language on your packaging design and marketing output that's easy for consumers to understand.  
Another essential when it comes to sustainability is to avoid greenwashing. Make sure that any eco-friendly claims are backed up by evidence. 
Highlight eco-friendly materials
If your product is made with sustainable materials, make sure to highlight this on your label!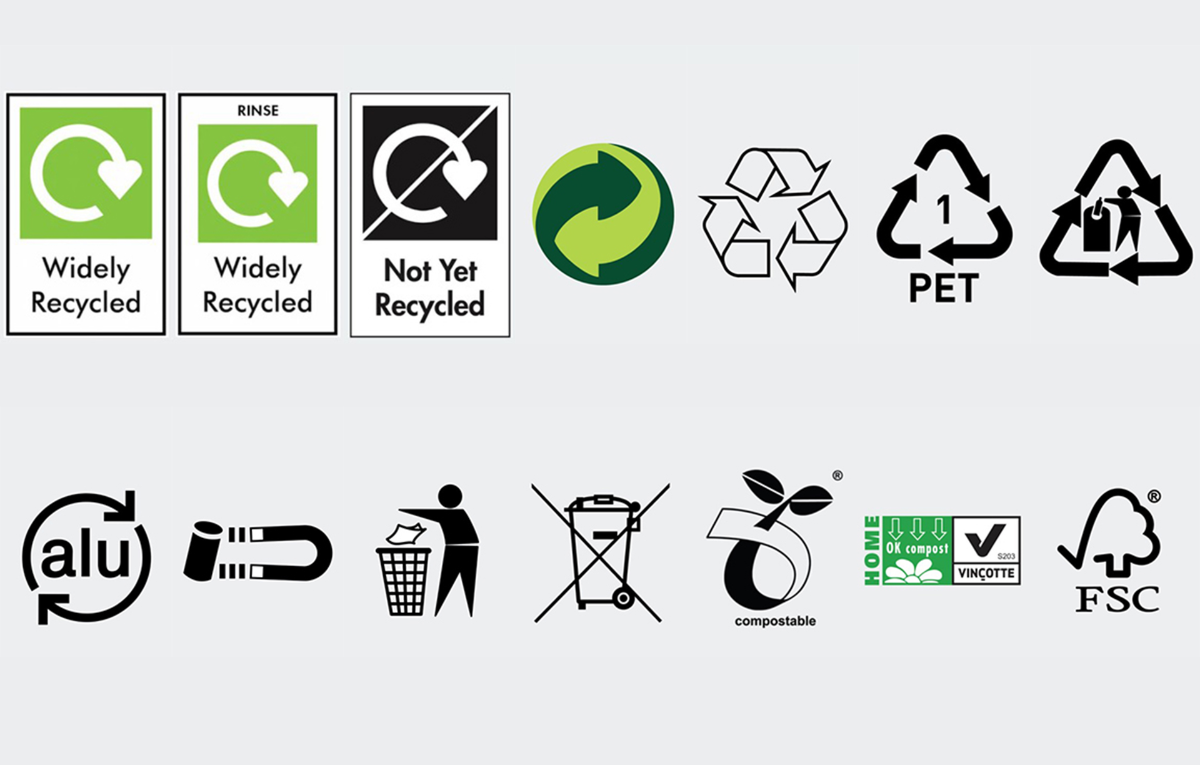 Use icons or symbols that consumers can easily recognise, such as the recycling symbol or the FSC certification mark. 
Emphasise the benefits of sustainability
Show consumers how choosing your product can have a positive impact on the environment. For example, you could use language like "Eco-friendly packaging reduces waste" or "Using renewable resources helps protect our planet." 
Choose a design that reflects your brand values
Your label design should reflect your brand's commitment to sustainability. Consider using natural colours and imagery that evoke a sense of wellness and harmony with nature. 
As you can see, there are many ways to communicate sustainability through health and wellbeing product packaging.  
By incorporating the tips and tricks outlined in this article, you will be able to create packaging design that communicates your brand's values and mission and in turn, attract eco-conscious consumers to your product. 
To read more about sustainable health & wellbeing packaging, click here.
If you're looking for a sustainable label solution, click the button below to receive a sample pack of our Eco Zone labels! 
Would you like to claim your FREE Eco Zone sample pack?