Insights
Treat Consumers with Spooky Digital Packaging Assets for Halloween
Digital Packaging Assets are a great way to create seasonal campaigns and add a touch of fun to your product! Be that by printing limited run packaging with a seasonal touch or by creating digital marketing campaigns that explore a creative take on your existing packaging.
In this blog post, we explore the significance of Halloween as a lucrative sales opportunity as well as an opportunity to capture consumers' attention.
Understanding the Impact of Digital Packaging Assets
Digital packaging assets plays a vital role in influencing brand perception and purchase decisions.
It is essential to understand how packaging can attract customers and differentiate your brand from competitors. By strategically designing visually appealing packaging assets, businesses can enhance their online presence and drive sales.
Identifying Key Elements of Successful Halloween Digital Packaging
There are a variety of ways you can add a touch of spookiness to your product! From specialised printing techniques to digital animations.
One way to create effective Halloween digital packaging assets, is to incorporate Halloween-themed elements and motifs. This could include colour schemes, typography, and graphics that communicate the spirit of Halloween.
Take a look at some successful Halloween-themed packaging designs below to serve as inspiration and provide ideas for your own creations!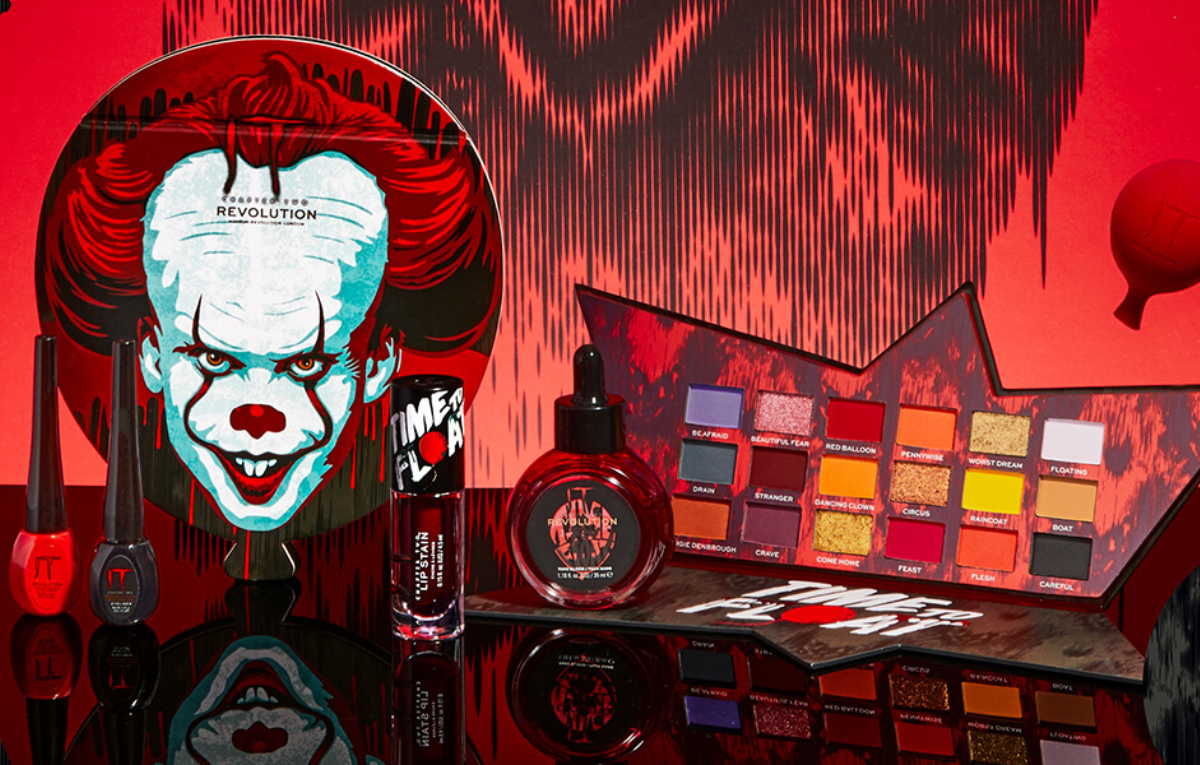 Revolution Beauty don't hold back when it comes to Halloween! We talked about some of their collaborations last Halloween, but this year their IT themed products really bring the spookiness to this time of year.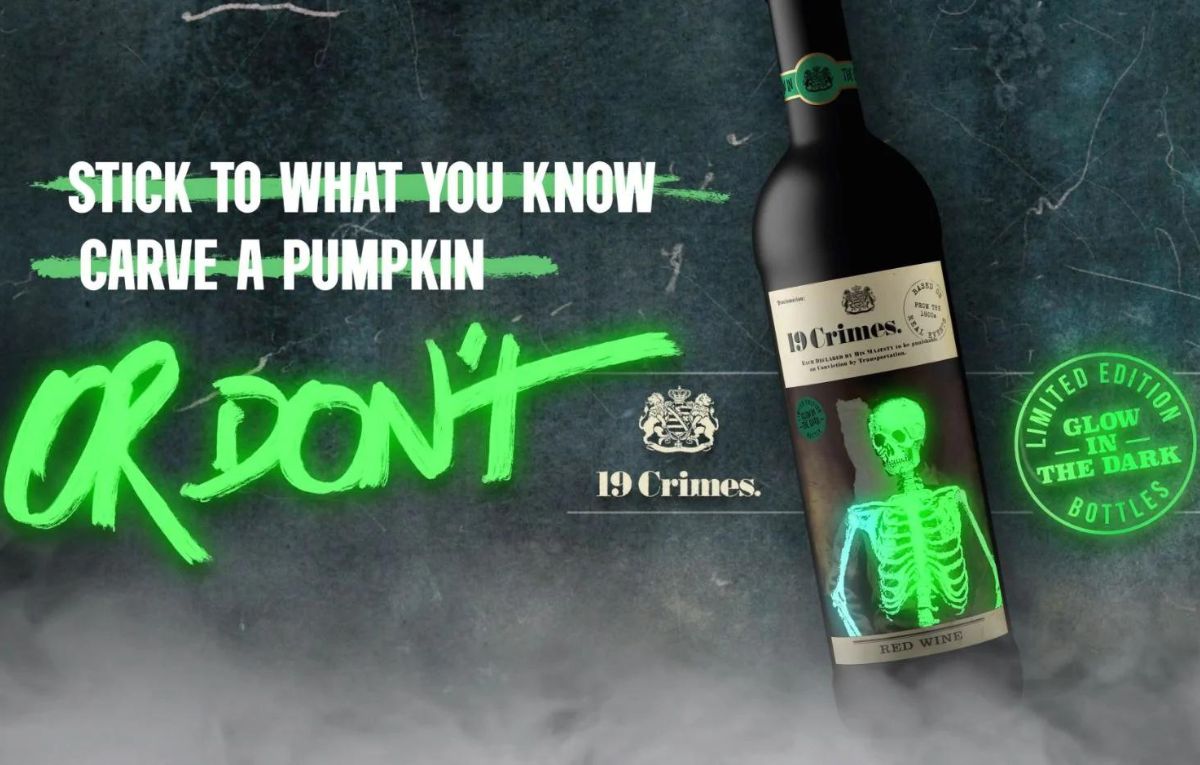 Another great example of Halloween packaging this year is from 19 Crimes. A brand fond of unique packaging, including their talking labels, this Halloween 19 Crimes have created glow in the dark labels for their wine. Standing out on-shelf with the bright green colours not typically seen on red wine bottles.
Creating Eye-Catching Halloween Packaging Assets
Designing impactful product images for digital displays
Optimising product images for online platforms is key to grabbing customers' attention. High-quality and visually appealing images can convey the Halloween spirit and engage potential buyers with your brand!
This may include:
A spooky themed photoshoot with your products
An animation wishing your customers a Happy Halloween
Limited edition Halloween packaging
Crafting persuasive product descriptions with a Halloween twist
When selling your product online, enticing copy can really help increase sales!
Compelling product descriptions can drive conversions by creating a sense of excitement and urgency. Infusing Halloween-themed language and imagery into your descriptions can make your products stand out.
Add a haunting air to your seasonal product descriptions to add to the fun – but focus on treats rather than tricks!
Using interactive elements to enhance the digital packaging experience
Augmented reality (AR) and interactive features can provide customers with an immersive and captivating experience. By implementing interactive packaging elements, such as virtual try-on for Halloween make-up products or 360-degree product views!
Create memorable interactions with your brand by utilising an interactive digital packaging asset experience.
To conclude, seasonal digital packaging assets can boost sales and brand reputation.
By incorporating Halloween-themed elements in your packaging, exploring fun marketing campaigns and interactive features, you can create captivating packaging assets that drive online sales.
Embrace the power of digital packaging and take action to boost your seasonal success this year and beyond!
Want to learn more about digital packaging assets? Check out our services here.