Insights
Supplement Packaging Trends: Skyrocket Your Brand
The Health and Wellbeing sector has seen immense growth in recent times as consumers prioritised self-care.
This increase in demand for health and wellbeing products provides incredible potential for supplement brands to succeed and attract new customers.
In this article, we outline some of the latest trends in supplement packaging that will skyrocket your brand to success. Allowing your business to attract consumer attention and stand out from the crowd in an increasingly densely-populated marketplace.
Personalisation
Health and wellbeing products including supplements are a personal product.
Products are often personalised for a consumer depending on their needs. Therefore, why not match the personalisation of the product with personalised packaging.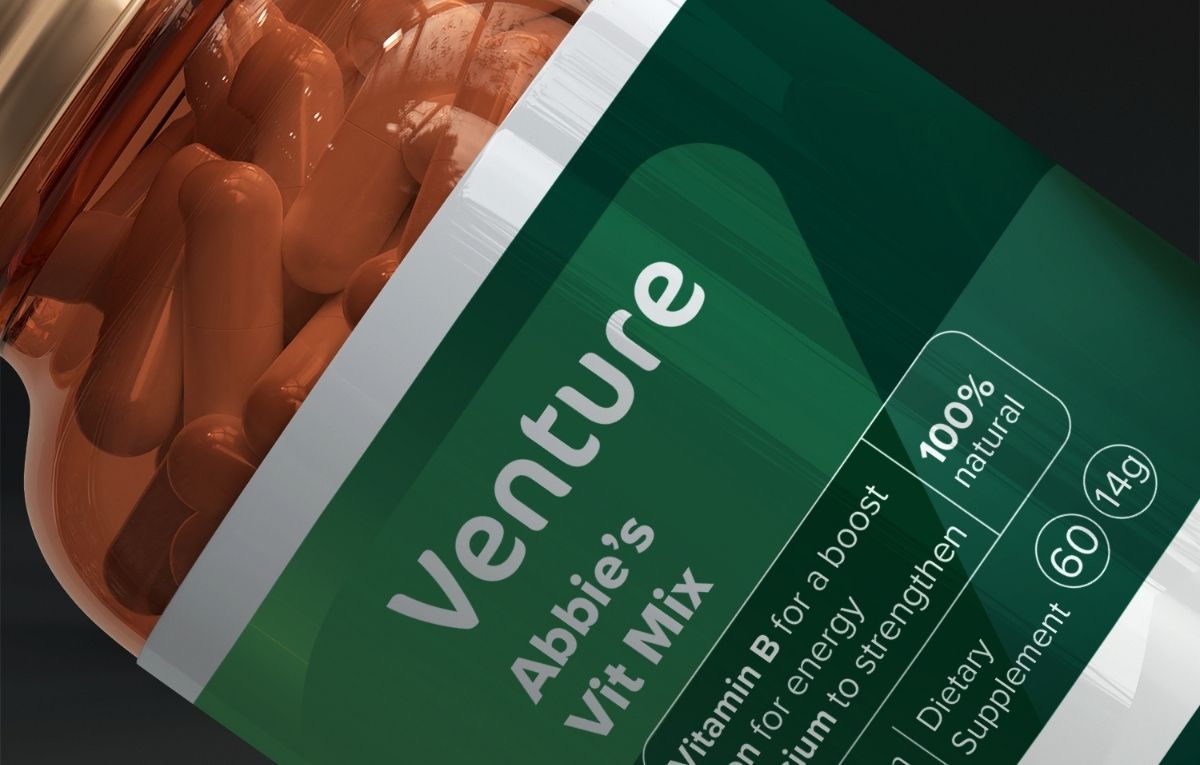 This unique level of personalisation possible with health and wellbeing products creates great value for a consumer and builds strong brand loyalty. Individuals will feel connected to the product and brand as they become an essential part of the process in choosing their products and customising their packaging.
Personalisation of packaging is driven by digital label printing. At Springfield, our 100% digital process allows for a wide range of possibilities when it comes to personalising packaging. For example, custom individual labels, custom embellishments and even personalised interactive experiences.
Interactive Packaging
Adding elements of interactivity to your supplement packaging design will tell the story of your product in a digital way.
Sometimes, the world of health and wellbeing products can be a little intimidating, especially for consumers who are not familiar with your products.
Therefore, by using interactive packaging solutions such as QR codes, you will encourage customers to interact with your digital content to learn more about the product and your brand. This may be a QR code that leads users to your website, or that opens a document with information about the product ingredients.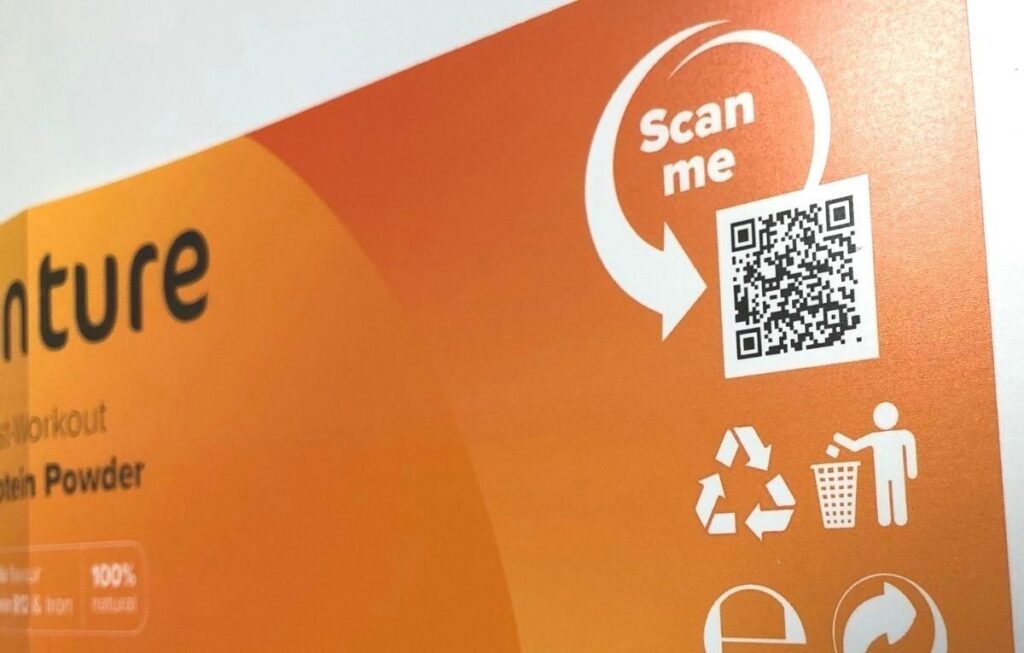 Another element of interactive packaging that could be used on your supplement packaging is Augmented Reality (AR).
AR enhances printed designs using digital technology. This could be used in supplement packaging by showcasing the effect supplements may have for the consumer or give the consumer more information about a product. In this example, the consumer would scan the packaging on their phone, and the packaging would come to life with an interactive experience to teach them more about the product's benefits.
Sustainable Packaging
It is not breaking news that there is a large demand for sustainability. The supplement and health sectors are no different.
Individuals that are wishing to look after themselves also wish to look after the environment too. Today, consumers alter their purchasing choices to offset their environmental impact. As time goes on, it is becoming the norm to offer eco-friendly products and produce sustainable packaging, including components and labels.
Ways of making your packaging sustainable include;
Using more eco-friendly, recyclable packaging materials
Using eco-friendly label materials made from recycled content
Using biodegradable and compostable packaging materials
Using wash-off adhesive
Reducing the amount of packaging present in your products
There are many eco-friendly options when it comes to packaging, and each of them enables both your brand and your consumer to contribute to a sustainable way of living.
Colour coded packaging design
Another supplement packaging trend is colour coded packaging design.
Colour coding your health and wellbeing products will easily distinguish what the product is and does. This will enable consumers to quickly find what they are looking for when they are browsing your products.
For example, products that aid in sleep and relaxation may be colour coded with purple or blue packaging, as cool-toned colours have calm and peaceful associations.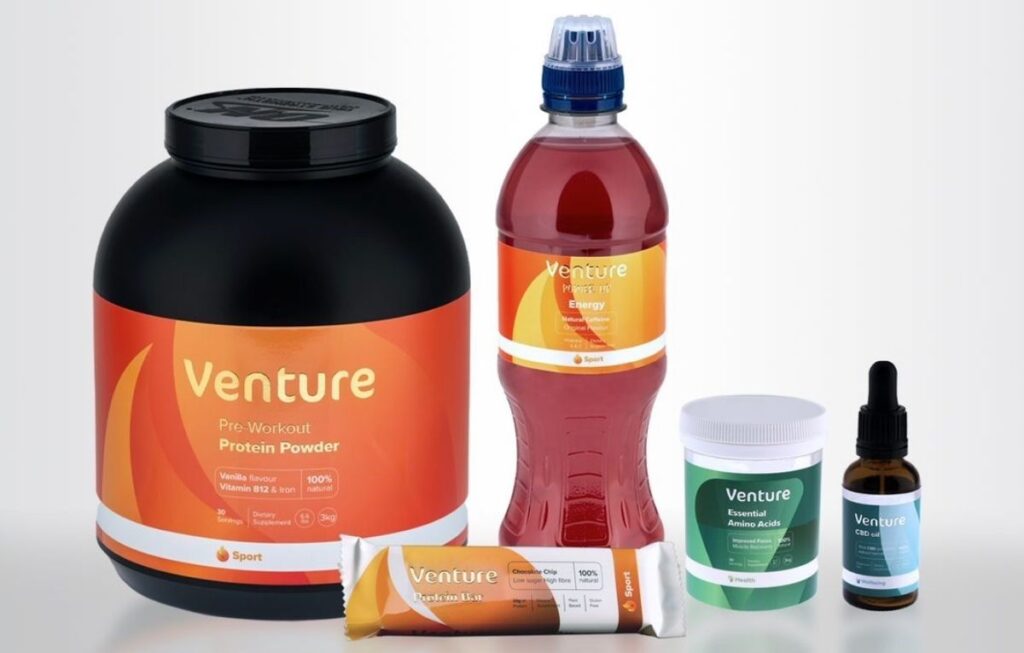 Another example of how you can colour code your supplement packaging design may be the use of warm tones such as red and orange for sports nutrition supplements. These colours represent the heightened activity and energy that consumers will desire from these products.
To conclude, there are numerous ways in which you can increase sales with packaging. Consider the latest emerging trends outlined in this article when designing your next product or discovering new ways to stand out from the crowd!
Does your health and wellbeing business want to increase sales and capture new customers with packaging? Click the button below to receive a selection of our samples to enhance your packaging!
Would you like to claim your FREE Health & Wellbeing sample pack?