Insights
Digital Packaging for Pet Products
Digital packaging has a number of great benefits for Pet Care brands. These benefits include zero MOQs, faster lead times, accessible luxury packaging, customised labels and even integrating your packaging with the digital world! 
Digital Label Printing  
Firstly, by printing your Pet Care labels digitally you are opening your brand up to a much more flexible and agile packaging method. Digital print has zero MOQs, which means that you only need to order the labels that you require! No more over-ordering or high minimum order quantities, which in turn means less wastage and a more efficient method of printing. 
Digital print is also perfect for Pet Care products as brands within this sector often have a wide range of products and label sorts. This can include products for different pet types, varying scents of a product and varying product sizes. As digital print does not require printing plates or tooling, we do not have to set up separate jobs for each SKU or label sort. Each label can be unique! 
Packaging Mock-ups  
Packaging Mock-Ups are an important part of the new product development process, allowing brands to test and trial new innovative packaging for market research purposes. 
Our Mock>It department creates short-run, sample packaging for Pet Care brands who wish to test how their new products will look before going to print. This includes testing out varying substrates, designs and even embellishments!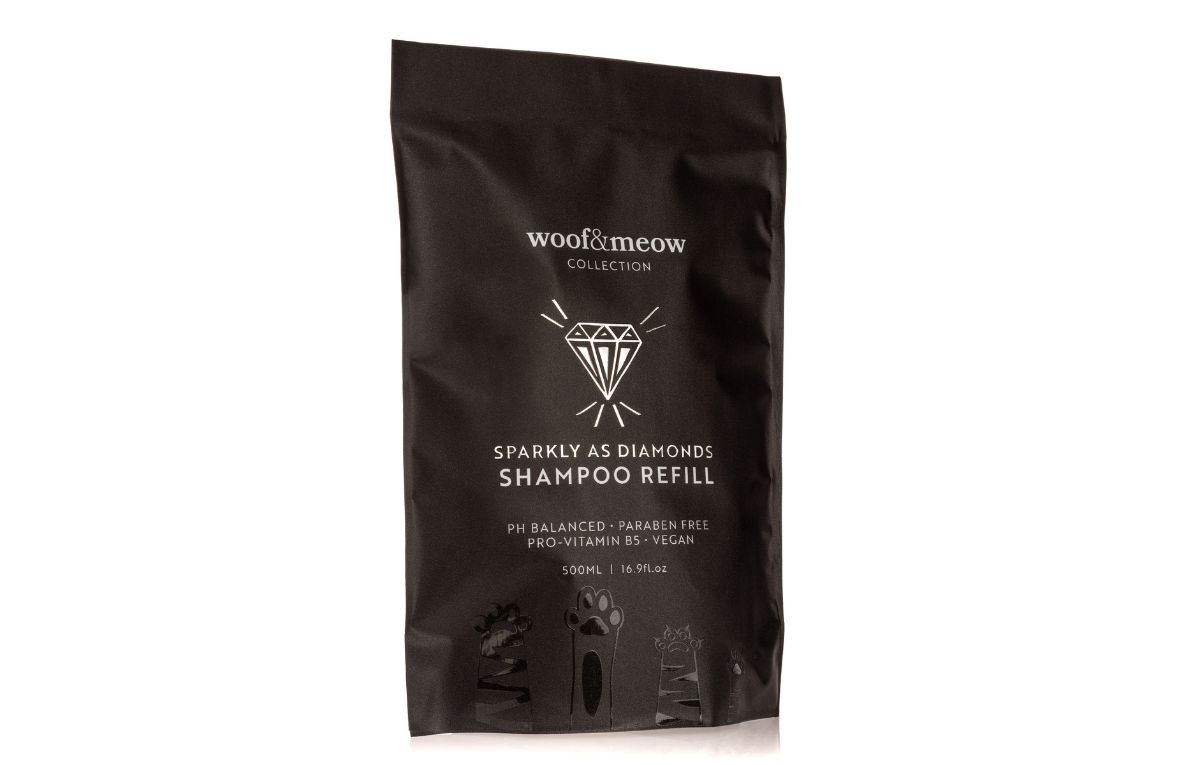 We can produce a wide variety of types of mock-ups including labels, boxes, cartons, flexible bags and pouches, shrink sleeves and flow wraps. 
To find out more about our Mock>It service, click here! 
Personalisation  
More frequently, we are seeing personalised Pet Care products pop up on the market. Thanks to a recent rise in pet ownership and the increasing trend of pet humanisation, pet owners are changing how they purchase products.  
Pet owners are more often on the lookout for personalised products and brand experiences that are customised to their pet. This includes pet names on online order deliveries and labelled products! 
To find out more about Personalised Pet Product Packaging and how you can implement this on your product, click here. 
Interactivity  
Interactive packaging is becoming much more commonplace within many sectors. Brands are beginning to engage and excite their customers with interactive packaging elements such as QR codes and Augmented Reality.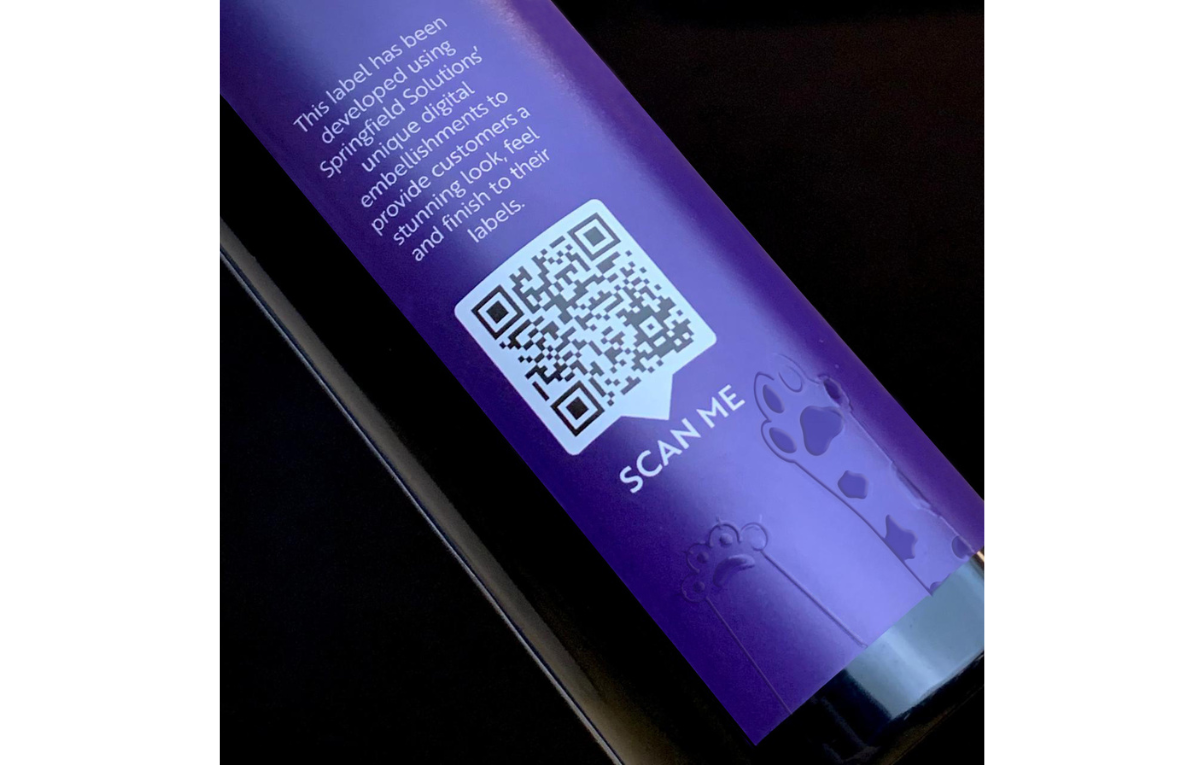 Interactivity allows Pet Care brands to connect with their audience and draw in new consumers by creating a point of difference from other brands. Interactive packaging is a prime opportunity to educate your consumers about your brand, your product and how they can use your product! 
To learn more about Interactive Pet Packaging, click here. 
Luxury packaging for luxury products   
Digital print has incredible luxury packaging capabilities, making premium packaging accessible to brands across the globe. Our digital label embellishments add a touch of luxury to your product packaging by applying digital foil, spot varnishes and tactile effects to create a highly decorative appealing label.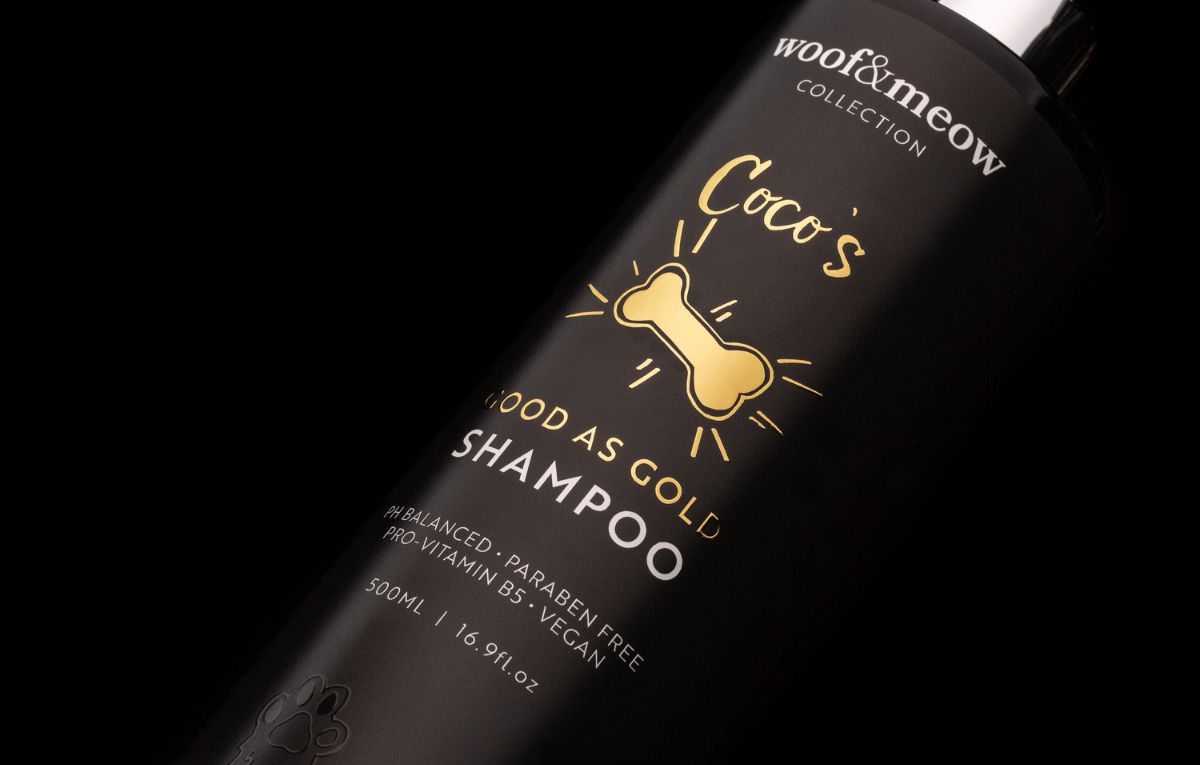 As pet owners seek out luxury, high-end pet products, how better to entice consumers than with your packaging! Make sure your product stands out on the shelf and grabs valuable consumer attention by enhancing your label with digital label embellishments.  
Want to learn more about premium packaging for Pet Care products? Click here.
Eco-friendly packaging for natural products  
The demand for sustainable products and packaging is not something that is forecast to slow down, as consumers across the world continue to educate themselves and others on the climate crisis. 
Consumer demand and the increase in organic, natural products within the Pet Care market are driving the push toward eco-friendly packaging being the standard within the industry. 
Find out more about sustainable packaging options for Pet Care products here! 
To claim your FREE, Eco-Friendly, Luxury Pet Care Sample Pack, click the button below! 
Would you like to claim your FREE Pet Care sample pack?