Insights
Our Favourite Packaging of the Year 2022
As we look ahead towards 2023, and back at 2022, we wanted to gather some of our favourite packaging projects of the year!  
From beautifully embellished labels to sleek digital 3D packshots, we are extremely proud of the hard work our team have put in this year to delight our customers worldwide. 
Innovation and digital print continue to assist our customers in success. Driving growth and boosting value across a range of markets. 
Check out our favourite packaging projects this year below! 
Beauty Secrets
Beginning with luxury. Our Digital Label Embellishments greatly enhance the packaging of high-end room spray products for The Beauty Secrets, one of Saudi Arabia's leading beauty brands.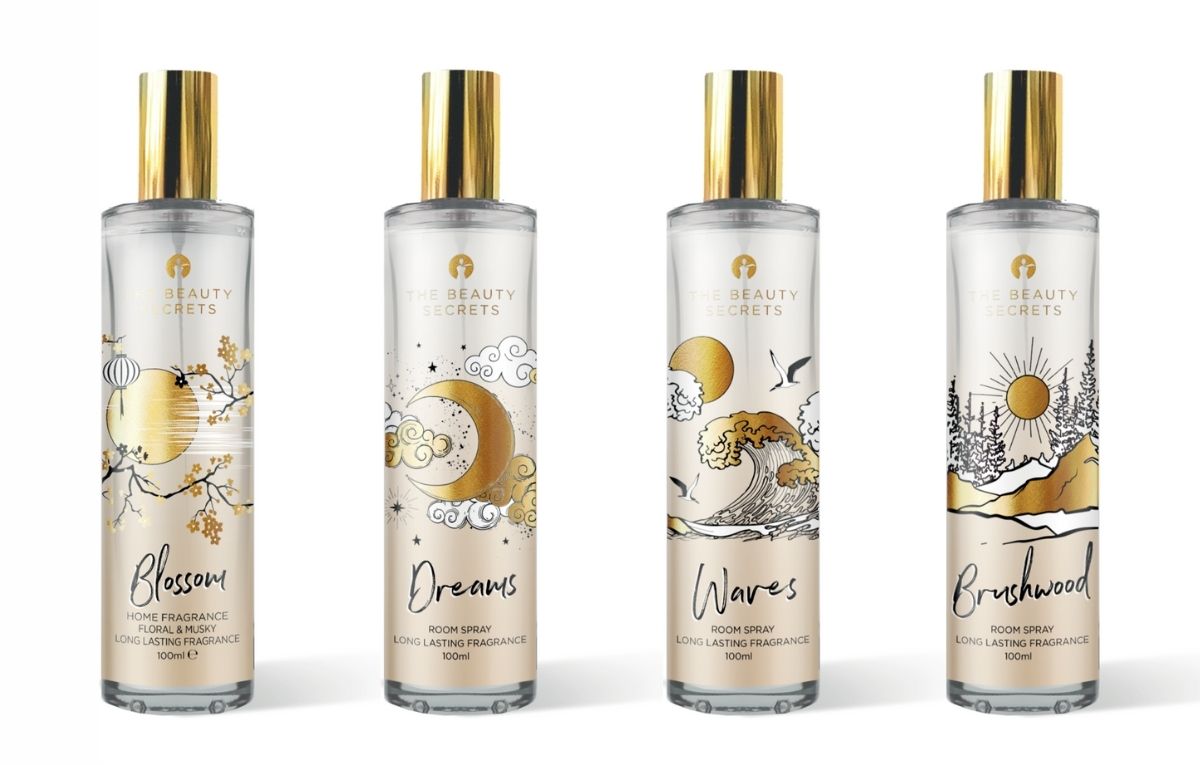 Gold foil, which is applied digitally to the home fragrance label, allows the brand to attract consumers across the global Beauty and Personal Care market.
Want to find out more about this project? Read our case study here! 
Air Wick
Next up in our favourite packaging of the year is a successful worldwide product launch utilising digital packaging assets.  
Our Brand Management team worked alongside Air Wick-owner Reckitt's brand experience team to refresh the packaging of the popular household plug-in range.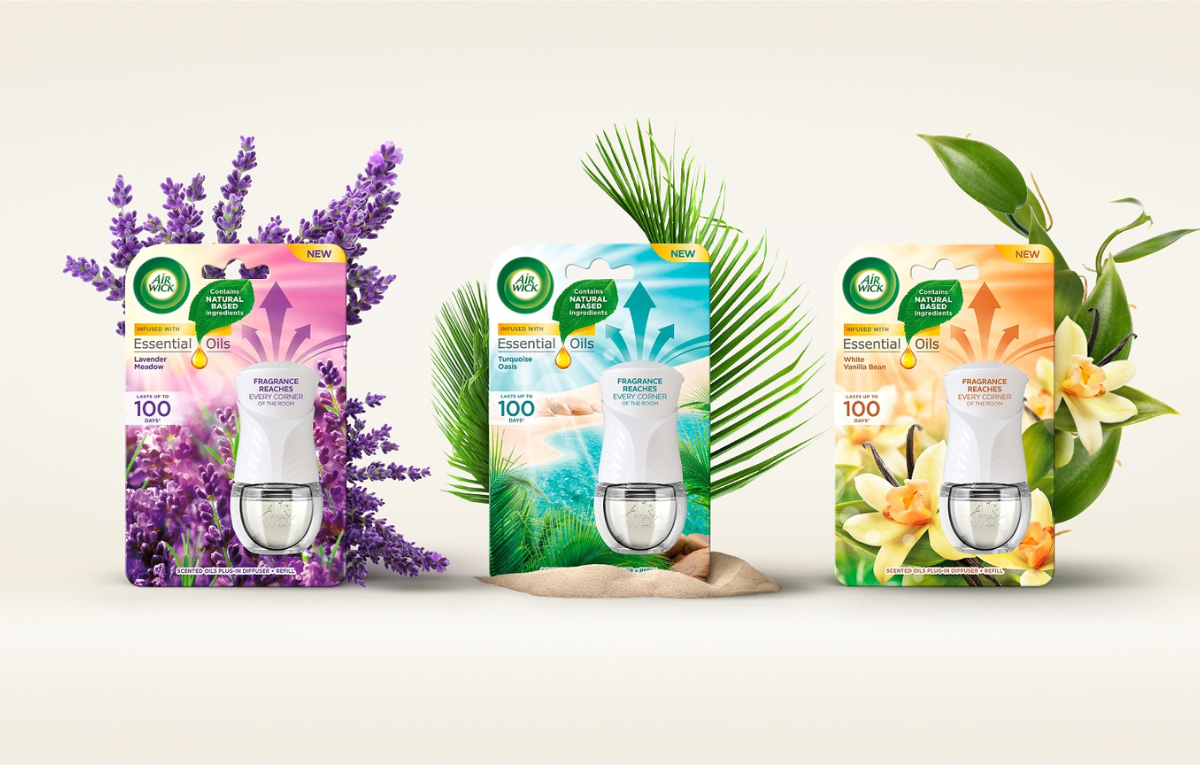 The product range showcases a consistent identity globally, focussing on a natural aesthetic across 25 fragrances, 6 product types and 300 SKUs.
To read more about our work with Air Wick, click here! 
Crown Paints
Digital packaging reins superior when it comes to flexibility, especially in the Paints & Coatings sector! 
The incredible flexibility of our services at Springfield Solutions continues to provide innovative digital packaging solutions for industry-leading company, Crown Paints.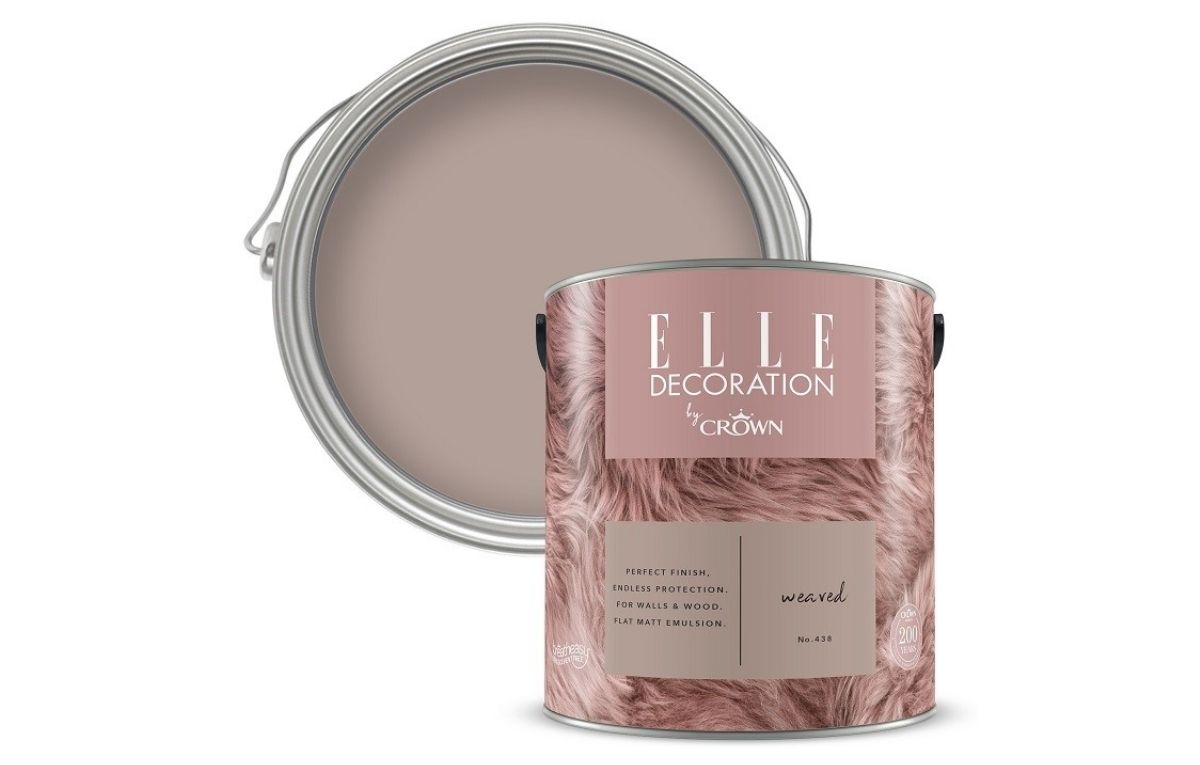 For this project, Crown Paint's Elle Decoration Range, the company relied on Springfield Solutions for both Brand Management and Print services to ensure a successful product launch online and in-store. 
To find out more about our team's work on the beautiful Elle Decoration range, click here! 
Skin Elixir
Our innovative digital packaging solutions assist the organic skincare brand, Skin Elixir, to grow as a business and launch exciting new products with ease.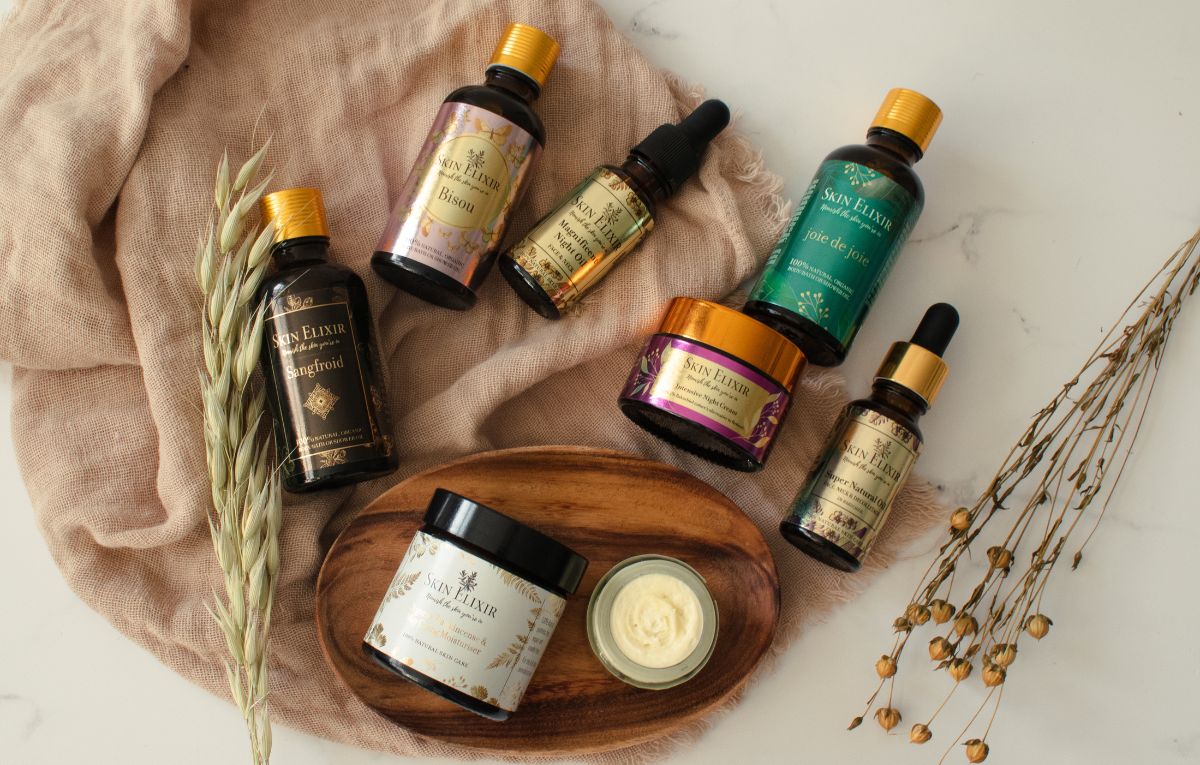 At Springfield, we assisted the brand with packaging design, packshots and print to launch their intensive night cream. 
Check out the case study to read more about how Skin Elixir benefit from a full Springfield service! 
Taplin and Mageean
Last but not least in our favourite packaging of the year line-up is this exciting textural embellishment for Taplin & Mageean!
Our Digital Label Embellishments enhance Taplin & Mageean's premium, award-winning rum packaging to make the product stand out from a crowded bar shelf. 
The label utilises unique textures created with spot varnish to achieve a fishing net effect that truly showcases the high-quality product.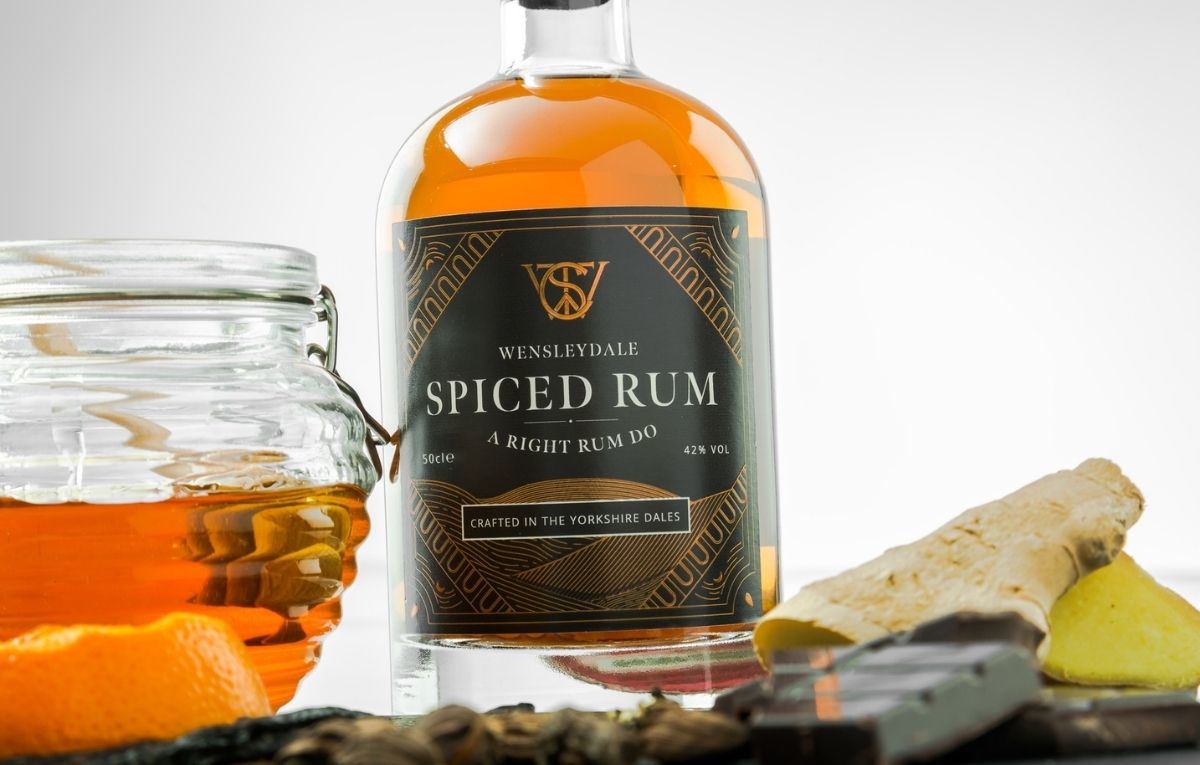 Click here to read the full case study! 
To conclude, this year our team have created some incredible packaging projects! Alongside our customers, the team have pushed the boundaries of digital label innovation while providing an efficient and supportive service.  
Here is to a successful year ahead working on exciting digital innovations in packaging!